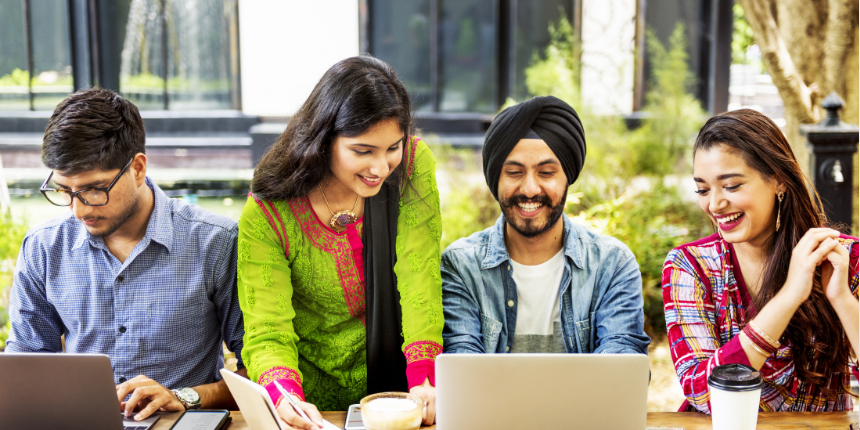 The IIT Delhi placements are on and on Day 1 (December 1 and 2), students accepted around 650 job offers, including 250 pre-placement offers (PPOs). More than 50 students have received job offers of Rs 1 crore.
The IIT Delhi placement season has begun for the academic year 2022–2023 so far. By the end of Day 1, which took place on December 1 and 2, 2022, students had accepted about 650 full-time job offers and had chosen about 550 unique jobs. Over 250 pre-placement offers are included in this.
Numerous placement offers have also been made to several pupils. Over the same period last year, there has been a 20% increase in the number of job offers received.