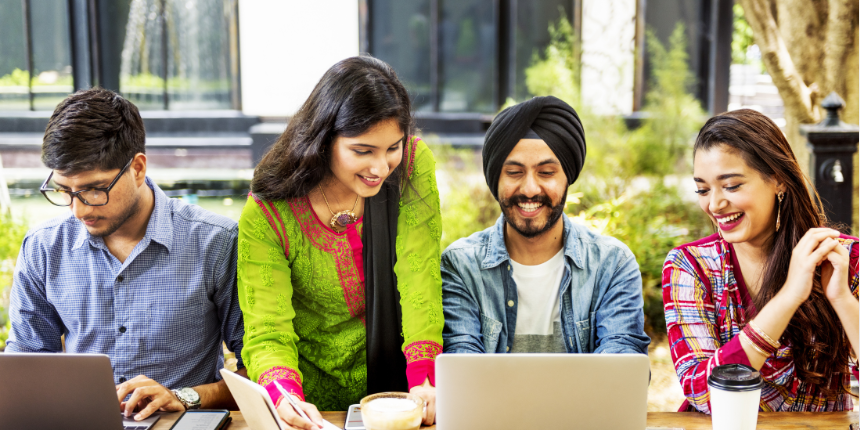 IIM Bangalore will conduct the Common Admission Test (CAT) 2022 on November 27. The exam is a gateway to a management education course at IIMs and other prestigious institutions.
In the last two days before the exam, the primary focus of the candidate should be on mental conditioning as well as careful curation and calibration of the 120 minutes available to write the exam. This entails visualising each and every critical aspect of the test-taking strategy by breaking the test into smaller time intervals.
This is extremely important as the final leg of the CAT journey requires one to imbue oneself with mindfulness, so that one knows why one is doing what one is doing. Accordingly, the specific tasks that one can include in the last leg of CAT preparation are: 
Keep attempting a full-length test every day and analysing it thoroughly. This will help manage the D-day jitters so that on the actual exam day you might feel that you are attempting just another mock test.
– Attempt the mock tests at a time in the day which best corresponds to your test slot—be it morning (8.30–10.30 am), afternoon (12.30–2.30 pm) or evening (4.30–6.30 pm)—so as to acclimatize yourself fully to working at peak efficiency during the particular period of the day when you have to actually attempt the CAT.