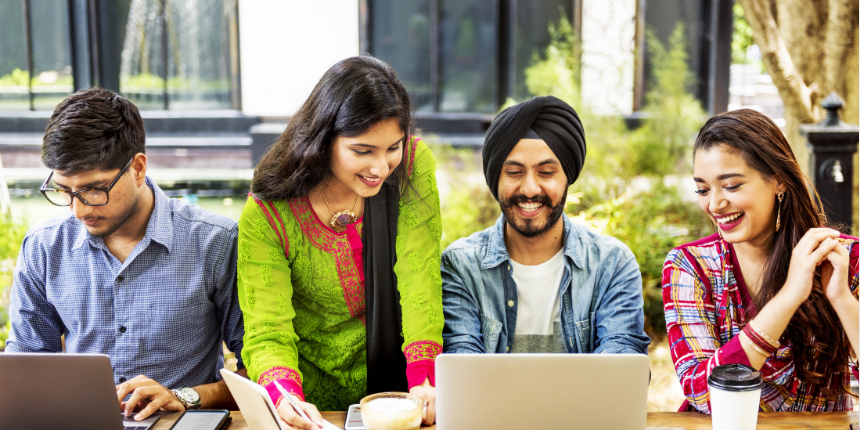 The National Testing Agency (NTA) is not likely to announce the exam dates for Joint Entrance Examination (JEE) Main 2023 this week. The JEE Main 2023 dates will not be announced this week, agency's director-general Vineet Joshi confirmed, as per an Indian Express report. Once announced, candidates will be able to check the NTA JEE Main exam date 2023 first attempt at IIT JEE Main official website – jeemain.nta.nic.in 2023. Moreover, JEE Main 2023 first attempt is expected to be held in January, while the second attempt in April. The authorities will also announce the JEE Main 2023 exam date 2023 at NTA website – nta.ac.in.
JEE Main Exam Date 2023 Live Updates – Highlights
NTA JEE Main exam date 2023 – Expected next week
JEE Main 2023 official website – jeemain.nta.nic.in
NTA official website – nta.ac.in
IIT JEE Main number of attempts – January and April (Tentative)
Expected IIT JEE Main registration 2023 date – December third week 2022
Earlier, The University Grants Commission (UGC) chairman Mamidala Jagadesh Kumar said that the exam dates for the national-level entrance exams, NEET, JEE Main 2023, CUET, will be announced in a few weeks.
NTA will release the JEE Main 2023 application along with the IIT JEE dates at jeemain.nta.nic.in 2023. The candidates who meet IIT JEE eligibility criteria will be allowed to apply for NTA JEE Main 2023 exam. The JEE registration direct link will be updated after the JEE notification 2023 at the JEE Main official website. Candidates can check the live updates related to JEE Main 2023 here.