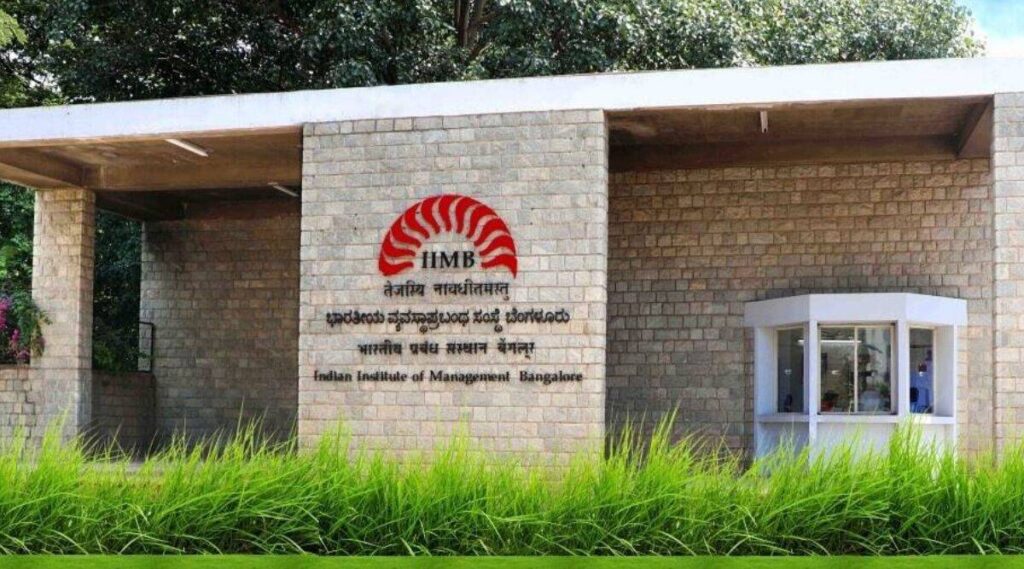 The Indian Institute of Management at Ahmedabad (IIMA) expects its two-year MBA program to be phased out over the next ten years, according to Director Errol D'Souza.
Long one of India's leading MBA options, IIM has been losing ground more recently in the Financial Times' annual MBA ranking. The school's MBA program ranked 62nd in te world in this year's FT list, down 32 places over the past five years. In 2017, IIM Ahmedabad's MBA ranked as high as 29th best globally, well above the IIM MBA option at Bangalore which now is ranked higher in 53rd place. The Indian School of Business remains the highest ranked MBA program in India, according to the FT, placing 32nd best in the world.
"We think going ahead, the two-year program will slowly phase out," D'Souza told Business Today in India. "India is a young population. So, the two-year programme is still going to be there, but advanced markets have moved more towards the one-year programme. We think the same thing is going to happen here maybe ten years down the line. There's still time, but it will."
THE TWO-YEAR PROGRAM WILL DIMINISH IN IMPORTANCE OVER THE NEXT DECADE
D'Souza's surprising comments come as most of the elite U.S. MBA programs are reporting double-digit declines in applications as well as falloffs in their latest cohorts of enrolled students (see The MBA Market: Just Another Cyclical Downturn Or A Major Reset?). But most of those downturns can be attributed to a drop in domestic applicants, which according to the Graduate Management Admission Council, declined by 25% last year. International candidates to U.S. programs, especially from India, have been going up.
D'Souza told the newspaper that two-year program will diminish in importance over the next decade. "Given the rapid pace of change, spending two years in an educational institute learning management seems like a little waste of time." He added that corporations are also looking for people with prior work experience. "So, you want people who have worked for three to four years, have an understanding of organisations, and then come in maybe for a one-year programme and then do continuing education through executive education, which is another thing we focus on a lot. Then, you are constantly upgrading yourself as the world is changing."
The school's latest graduating class in 2022 was recruited by 190 firms that visited the campus seeking new graduate hires. The school's employment report shows that Boston Consulting Group made the most offers, 47 in all, followed by Accenture at 32. Goldman Sachs made six offers, followed by Bank of America at four. Tata Administrative Services (TAS) made six offers, with HUL, Mondelēz, and Emaar at three each. Tata Consultancy Services (TCS) led all IT consulting shops with four offers.
According to Business Today, an estimated 3,000-plus B-schools produce more than 300,000 management graduates in India every year. "But not more than 10-20 per cent are employable, according to some estimates," according to the newspaper. "BT-MDRA's own ranking of the best B-schools in the country in 2022 had 281 institutes participating. But even within them, the differential in the overall scores of the top-most and bottom-most schools is a wide 622.9 points. IIMA bagged the second spot with an overall score of 900.2 out of 1000 points."