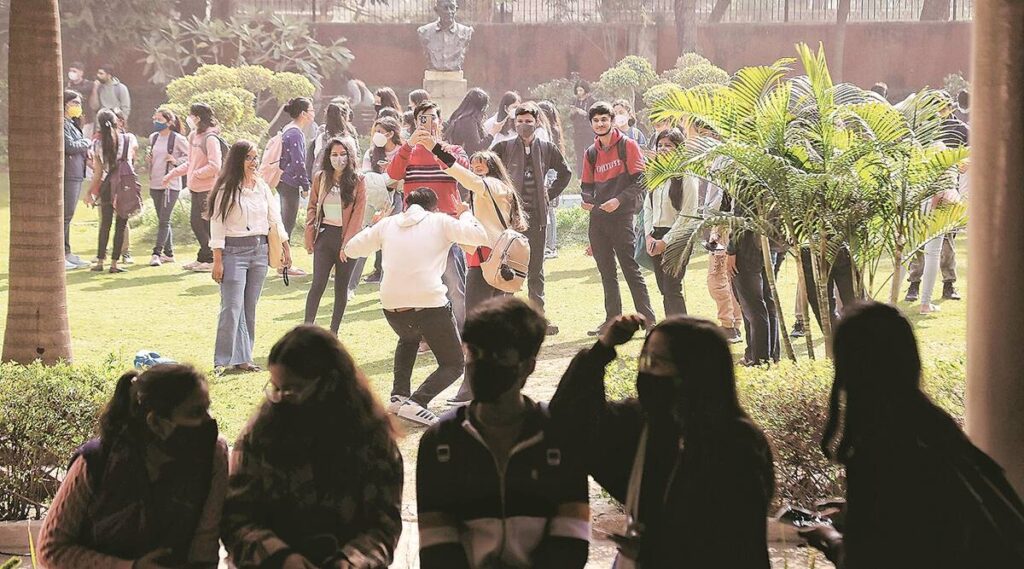 The Consortium of National Law Universities (NLUs) has opened the CLAT application form correction option for all registered candidates. Such candidates can update their test centre preferences and complete fee payment by November 20, 2022.
Earlier, the registration for Common Law Admission Test (CLAT) 2023 ended on November 18, 2022. All registered candidates who complete the fee payment will be able to download the CLAT 2023 admit cards soon from the examination portal – consortiumofnlus.ac.in.
CLAT 2023 application form correction window
Candidates can update their name, parents' name, date of birth, reservation details and test centre preferences in the event of any corrections are required. Once edited, candidates should review the application form before final submission.
Candidates can make changes to their application form of CLAT 2023 by following the steps mentioned below.
Login to your CLAT 2023 registered account
Click on the "Edit Application Form" link
Update the application form by making the necessary changes
Submit the application form and registration fee
CLAT 2023 helpdesk
In case of any assistance, candidates can contact the examination authority by using the official helpdesk.
Email: clat@consortiumofnlus.ac.in
Phone: 080- 47162020 (between 10:00 a.m. and 05:00 p.m. on all working days)
CLAT 2023 will be held on December 18, 2022, in offline mode. The exam will be conducted for a duration of two hours, from 2 pm to 4 pm. The examination will be held in over 130 exam centres, across the country. CLAT scores will be used for admission to 5-year integrated LLB and one-year LLM programmes offered by 22 national law universities (NLUs) and over 60 affiliated law schools.